You Could Win This at the GBR!
For the upcoming Rendezvous, Dillon Precision is donating a couple of their
Border Shift ammo bags
. I already own a couple of them. Very handy for the handloader, since you have loaded ammo on one side, and you can drop your empty cases into the other. A soft but full divider keeps the two separate.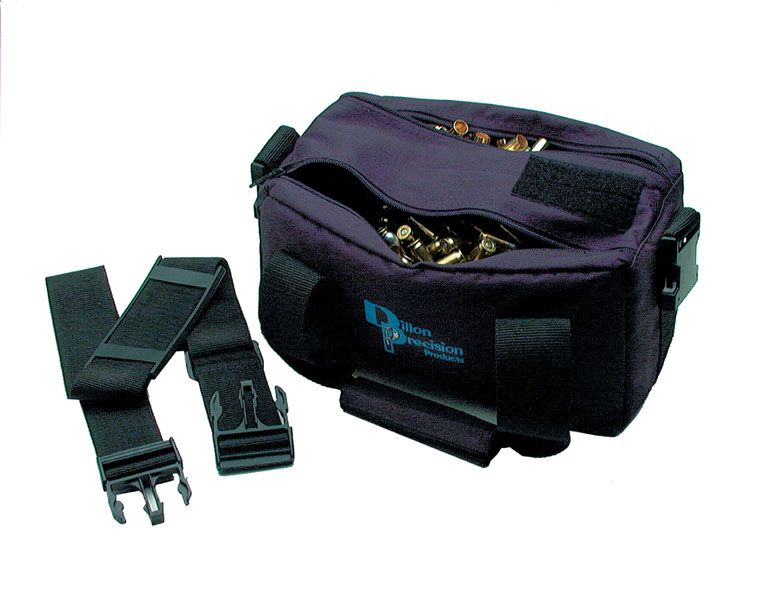 Thanks to Kevin for putting these posts together!